What Should You Know About AVIVA Labiaplasty?

Get This FREE Report Written By A Nationally Recognized Labiaplasty Expert


Are you self-conscience about the way you look? Do you have labia pain or discomfort? A new non-surgical, minimally invasive procedure is replacing traditional labiaplasty and changing the lives of women everywhere. You can regain your intimate confidence - nonsurgically and affordably. Download your FREE REPORT to learn more about this remarkable procedure and learn how to schedule complementary consultation.


Learn More About NonSurgical

Download Your FREE REPORT Now & Save $500 OFF Your Treatment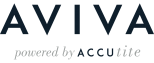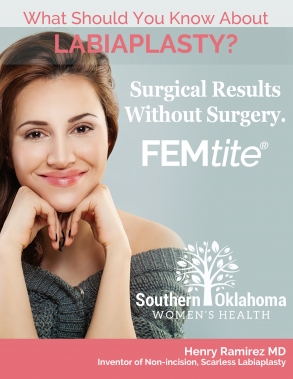 Ready to take the next step?
Call us at (580) 224-9000

What Do Women Say About AVIVA FEMtite & Votiva?

As a board certified OBGYN, Dr. Henry Ramirez has always wanted to give his patients the kind of care that he would want for his own family. Never compromising on technology or technique - always delivering the kind of care that is in the best interest of his patients. He has provided care for thousands of women and has been trained in the most advanced techniques for youthful aging laser therapies, weightloss, thyroid replacement management and more. He is a the area's expert on bio-identical hormone pellet therapy.

"I started going through menopause 8 years ago and it became difficult to have intercourse with my husband. No therapy was effective. I almost didn't feel like a woman anymore. I tried Votiva and I can say I feel really good now! A little advice for all women in my situation: menopause isn't an illness and you can accept it less passively & discover you are a woman again."
"After years of suffering with vaginal
dryness, painful sex, and distorted labia features, I was excited to learn about FEMtouch. I had both an exterior and interior procedure to improve the way I look and feel. I no longer feel the pain I used to experience and I am more confident about the way I look "down there". Dr. Ramirez and his staff were incredibly helpful in making it all work out."


"All my adult life, I have been intimidated by the way I look intimately. I knew that it didn't matter to anyone but me - but I also knew that I didn't look like I thought I should. I wanted that nice, neat, tidy look. Femtite made it easy and affordable. Honestly, it has been life changing. I would tell anyone considering it that it is absolutely better - in so many ways.

Booking a phone consultation with our Patient Consultant has never been so easy! Click the button below to send us an email and we'll give you a call to set up your appointment. Got a question? We can do that too. It's all as easy as sending us an email!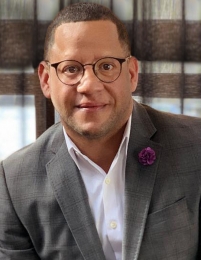 About Dr. Ramirez, Medical Director

Henry Ramirez, MD

731 12th Ave NW #201
Ardmore, OK 73401
Phone: (580) 224-9000

As a dedicated teaching physician, Dr. Ramirez works with doctors around the US to bring this remarkable technique to women worldwide. He is a regular speaker at laser, aesthetic and OBGYN meetings. He is on faculty at the Oklahoma State University Medical Center, and is the medical director of clinics in Ardmore and Oklahoma City. Dr. Ramirez has a passion for helping women lead their best life through health and wellness programs, including bio-identical hormone replacement, intimate health, weightloss, body contouring, skin rejuvenation, aesthetics and more. He is an accomplished OBGYN who has helped more than 10,000 women bring new life into this world. In his spare time, Dr. Ramirez loves to spend time with his family, advance his work in functional medicine, and support many charities.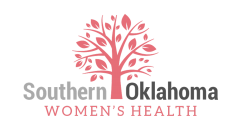 © 2019 Henry Ramirez MD, www.SouthernOklahomaWomensHealth.com All rights reserved.